Aluminum Carriage House
---
Built like carriage house doors, but without the high maintenance associated with wood. Many stunning handmade designs to choose from.
Powder Coat Finishes
Long-lasting, durable finish.
Metallic -

Solid -

PROTECTIVE SYSTEM
Martin Multi-layered baked-on enamel paint ensures superior corrosion resistance and a durable finish.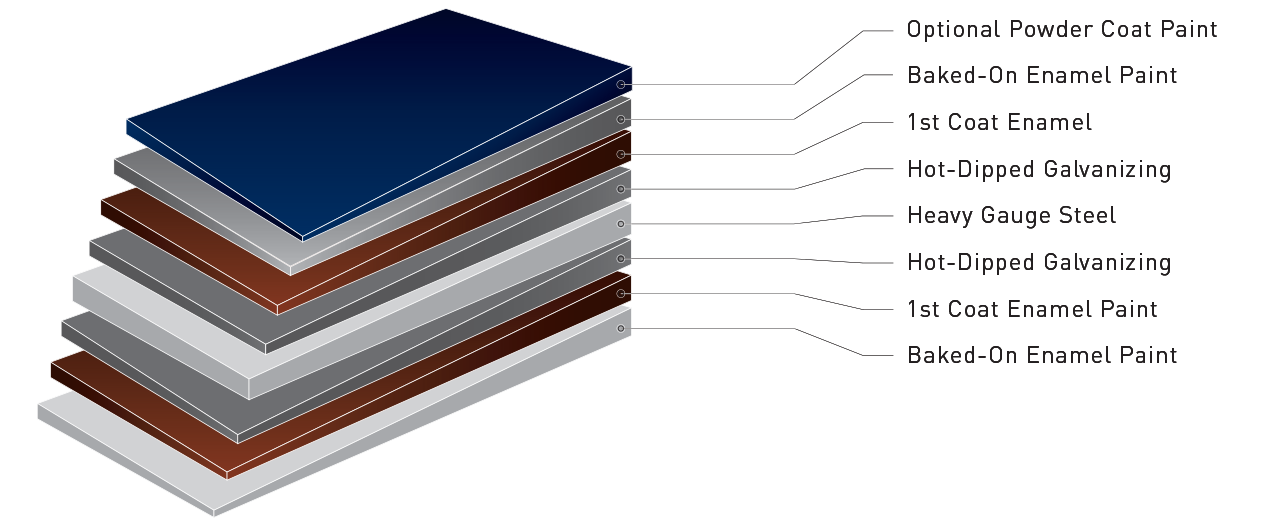 Texture
Aluminum doors are powdercoated.

Smooth Aluminum
Insulation
Add insulation for thermal efficiency, noise reduction, durability, and minimal upkeep.

Aluminum + Insulation + Steel
HARDWARE
Includes roller, track and accessories for a strong and lasting door system.

Martin Premium Hardware Package -

SECTION JOINT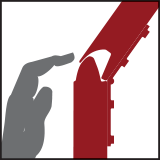 Top-Rated Safety Joint 
Martin's safety joint helps protect fingers and hands from serious pinching and laceration injuries.
ADDITIONAL ACCESSORY OPTIONS
Customized features make Martin Garage Doors a unique and individualized door. Martin's many unique options and security features bring style and functionality to any door.
The Martin® Door is built to last. All of its components are designed to fit your unique needs. The following is a list of the different options.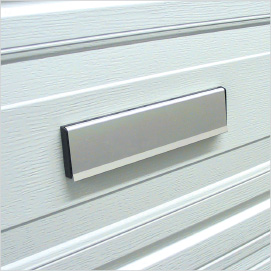 Mail Slots
Available in brass or brushed aluminum. *Cannot be painted.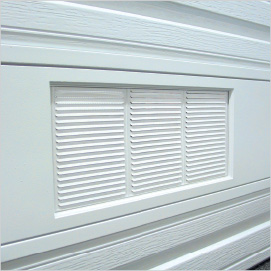 Vents
Color-matched with the rest of the door.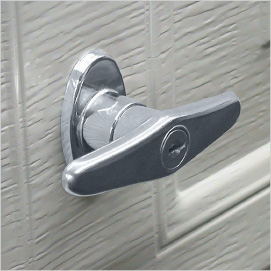 Outside
T-Handle Lock
Chrome, brass, or black.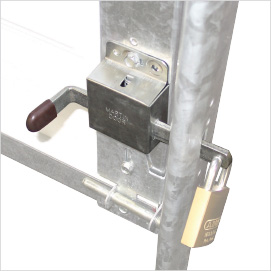 Inside
Side Latch Lock
(Padlock Not Included)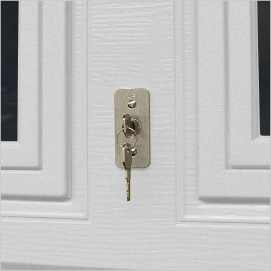 Vault Release
Allows you to open and close the door during a power outage.