Which one would you choose?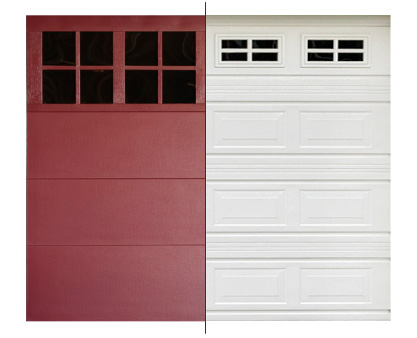 Modern Old School
A MODERN EXAMPLE OF WHAT WINDOWS CAN DO FOR YOUR GARAGE DOOR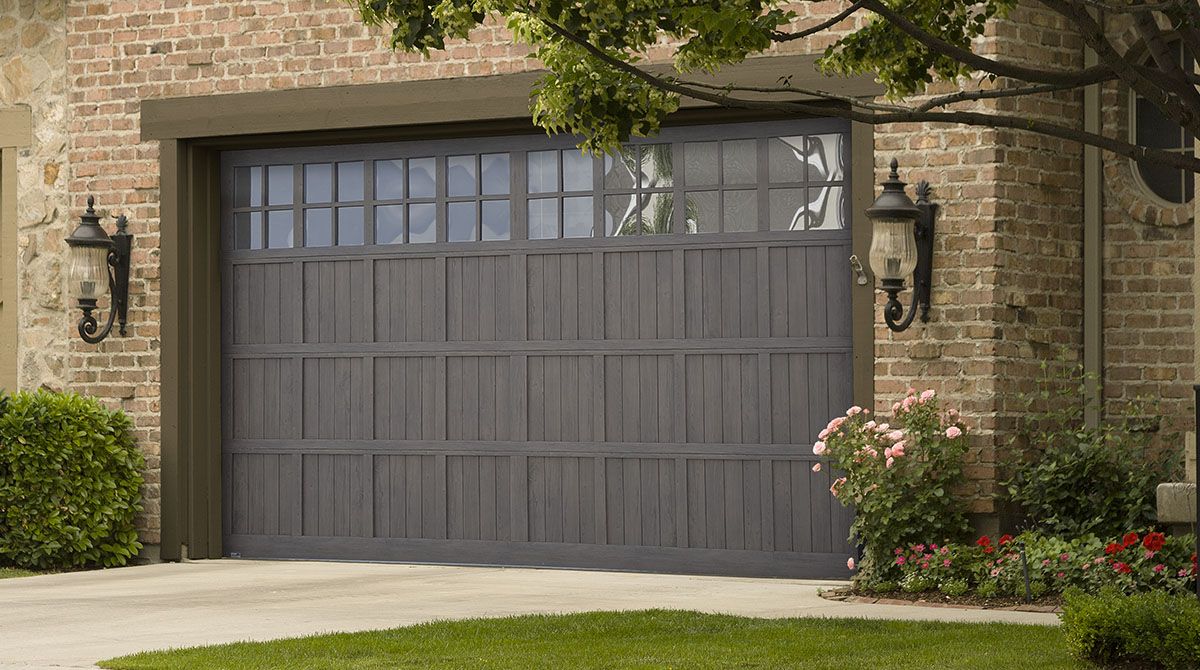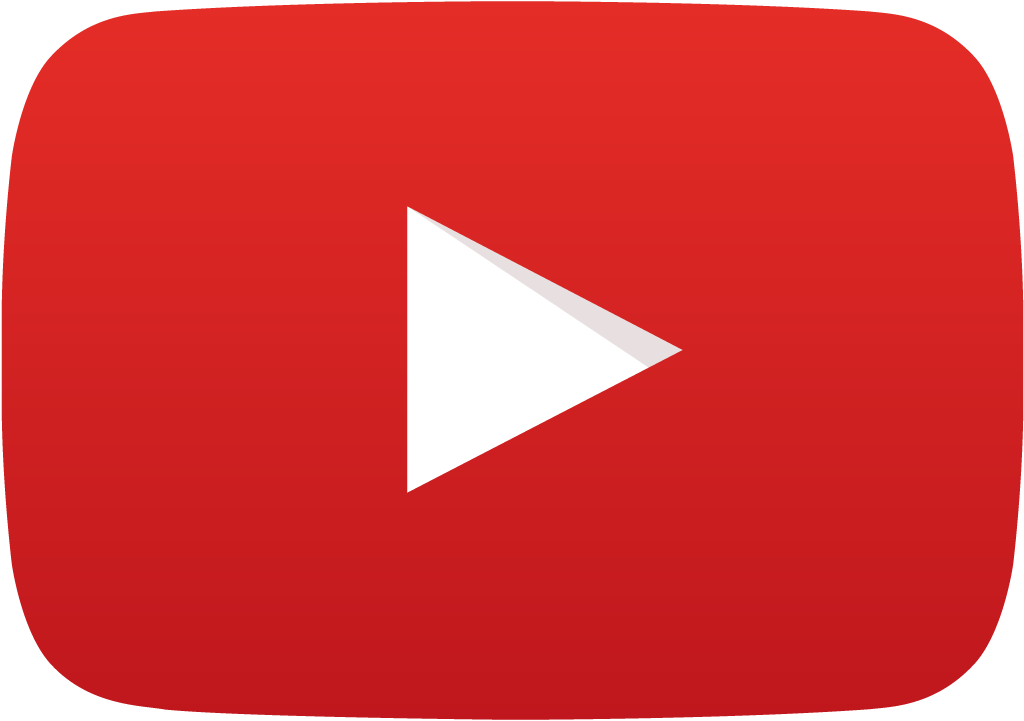 Martin Door® with Real Estate Essentials install a garage door with Steel-Framed windows.
The addition of windows to your door can transform your garage by adding more natural light and making the space seem larger and brighter. By adding windows, you can get the most out of the space you have. Our garage doors are designed to fit seamlessly with your home, and can be easily customized to fit your needs.